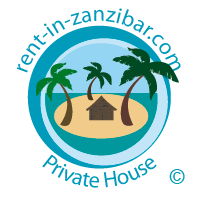 These are probably the nicest villa and bungalow rentals in Zanzibar. There are only two villas for rent in our private property : one luxury villa for rent and one bungalow for rent with full service and privacy.
No sharing, no noise, no engine, no tourist herds.
FULL PRIVACY, FULL LUXURY, FULL SERVICE, NO SHARING IN A LUXURY PROPERTY FOR RENT IN ZANZIBAR.